The slopes are one thing, but shopping is another! Many people flock to Vail, Colorado, for the adventure potential, with families and working professionals seeking recreation and fun on the ski slopes and in luxury resorts and hotels. But what many people do not know is that Vail Village is home to some of the most fantastic upscale stores and shopping centers in the Colorado area. There are so many stores to choose from, guaranteeing something for every age and sensibility. Expect luxury jewelry, upscale clothing boutiques, and of course, outdoor apparel and regulation gear.
If you're moving to Vail, Colorado, and looking for resources and fashion-forward shopping fit for an affluent lifestyle, this is your guide to malls and stores in Vail and surrounding ski towns! Homes for sale in Vail, Colorado, go fast, and you will see why when you check out the conveniently located upscale shops in the area!
Best stores in Vail
Vail Village
Follow the winding cobbled streets and dive into the rich atmosphere of
Vail Village
. Maybe an annual ski trip brought you back to Colorado, or perhaps the summertime prospects of hiking and fishing are keeping your family busy during your stay. Take a break from your favorite rustic pastime and visit one of the hundreds of stores in Vail Village. No need to shop anywhere else for elegant women's clothing, high-end children's apparel, or art pieces created by local creatives and visionaries in the field.
Grey Salt

One of the greatest stores for men and women in Vail is Grey Salt, a local brand and modern favorite with special events and unbeatable accessories. The store itself is a dynamic, ever-changing space that livens up with drinks at apres-hour, so be on the lookout for special events on their upper deck or the main sales floor.
Perch

For finer tastes, Perch is the most iconic and necessary stop for premiere women's clothing in Vail. From classy to casual, this uniquely curated selection of trendy clothes and door-busting fashions will leave you satisfied and stylish. Their staff is knowledgeable and skilled in fashion consultation, and the sophistication and class of their available products will keep you coming back for more.
Valbruna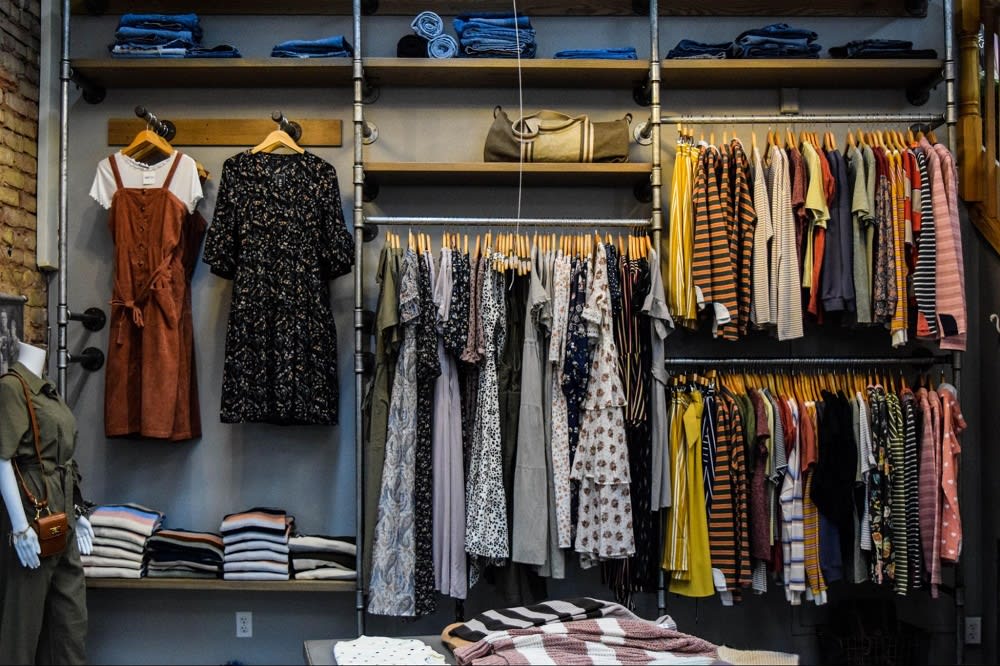 Photo courtesy of Unsplash
On East Meadow Drive, Valbruna remains the authority on trending ski clothes and upscale dresses with a very heavy Italian influence. This is a place where the whole family can get outfitted for a day on the slopes, an evening out, or a comfortable night at home around the fire. Like all of the shops at Vail Village, class and elegance are the focal points, and the resulting products satisfy and inspire Colorado residents and trendy visitors alike.
Blitz Boutique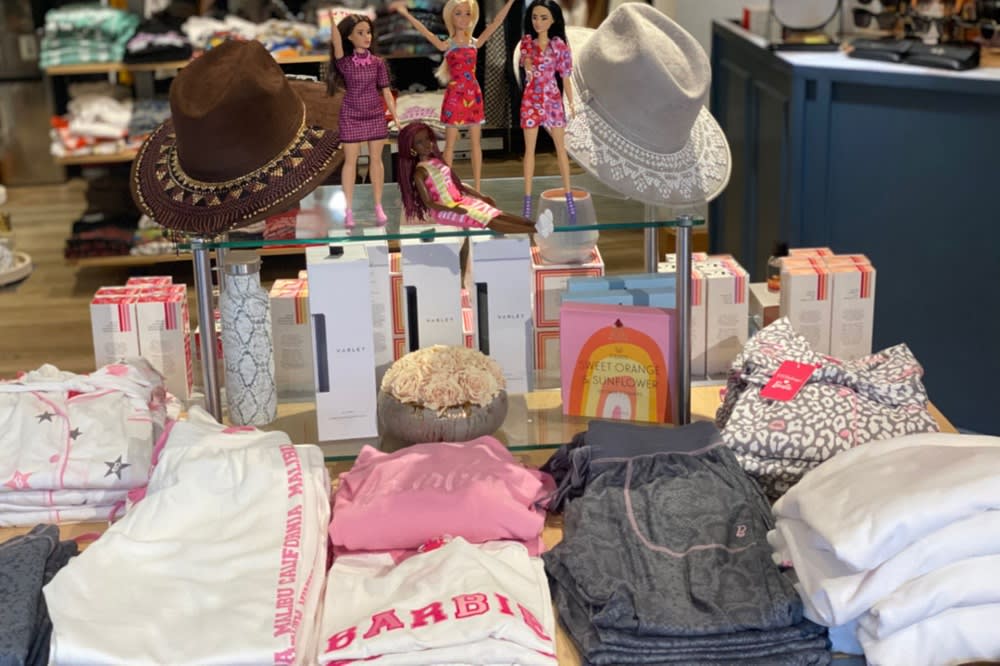 Photo courtesy of Blitz Boutique
Just down the road from Valbruna is an upscale boutique featuring modern designs, designer jewelry, and mesmerizing scents and lotions. Blitz Boutique is a Vail favorite, marketing to an affluent clientele with their exclusive fashions and adorable gifts. Shoppers enjoy the massive range of clothing and accessories and live a different satisfying shopping experience with each visit.
Shopping at Lionshead Village
Lionshead Jewelers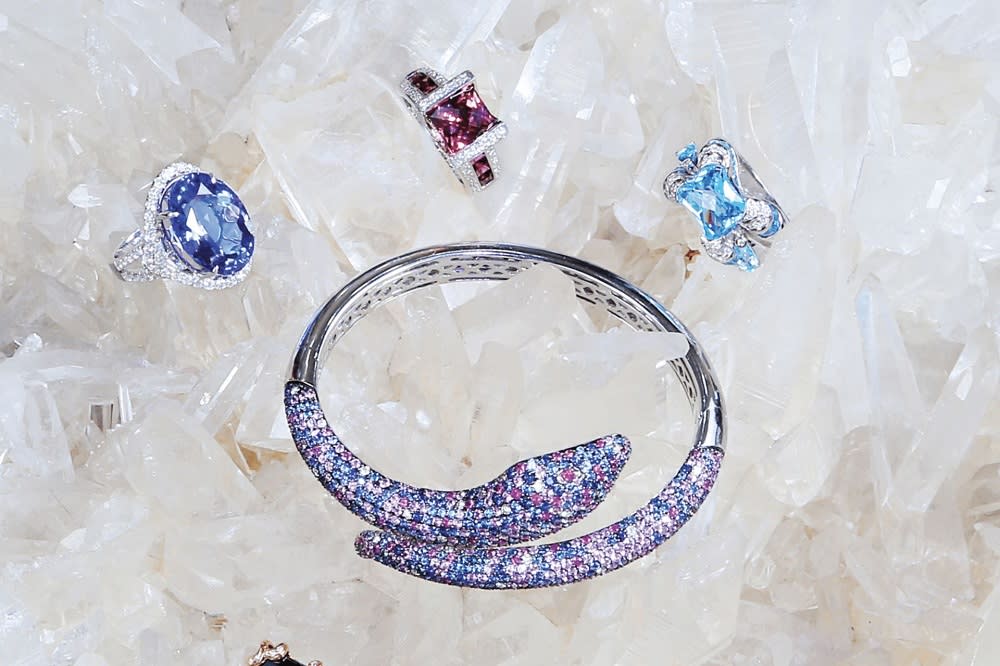 Photo courtesy of Lionshead Jewelers
Vail is lucky to have not just one but two shopping villages for all your luxury purchases and perusal needs. Just outside of the Vail community, start your Lionshead Village shopping spree at Lionshead Jewelers. There is no better resource in Colorado for hard-to-find fossils and minerals, stunning engagement rings, and delicate necklaces and bracelets for any occasion. The luxury jeweler is a staple of the shopping district, and their sizable gallery can fill an afternoon with beauty and elegance.
Matt Inden Photography

Don't just treat yourself to some designer rings! Spruce up your new mountain home with some framed gallery-quality portraits and commissioned pieces. Vail, Colorado, real estate is highly sought-after, and most homes are fully outfitted with original artwork that embraces the natural beauty of Vail and its stunning ski slopes. Shopping in Vail has never been more picture-perfect than at Matt Inden Photography in Lionshead Village. Matt Inden is an experienced nature photographer who still shoots on film and promotes his passion for wildlife and rustic adventure through his work. Purchase mesmerizing stills and stunning landscapes, and embrace the local arts scene while supporting an accomplished Colorado artist.
Rocket Fizz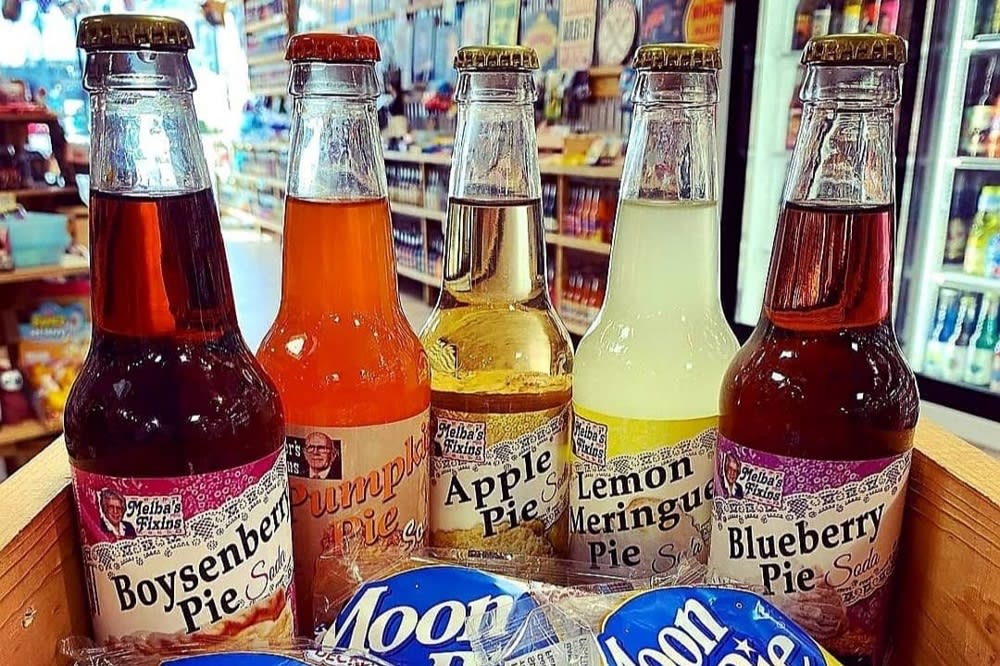 Photo courtesy of Rocket Fizz
For something sweeter, check out Lionshead Village's bubbliest little store. Get your nostalgic fix of toys, candy, and soda at Rocket Fizz, a small chain featuring retro novelties and the widest spread of sodas ever seen. Explore out-of-this-world flavors in classic glass bottles, perfect for collectors and hobbyists alike. New experiences are the standard in Vail, and this throwback soda shop will send your tastebuds sky-high!
Burton's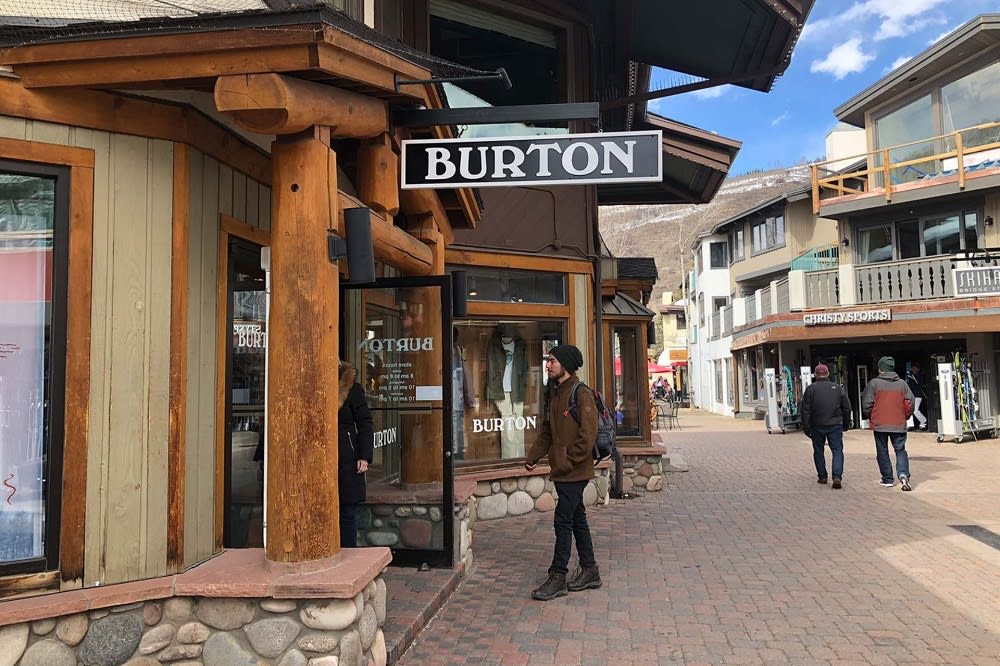 Photo courtesy of Burton's
Of course, odds are that you are heading to the ski slopes in Vail, Colorado, or participating in some other snow sport. Stop in Burton's to try cutting-edge snowboarding gear at their luscious performance demonstration center. The famous snowboarding brand offers rentals on boards and boots alongside a wide selection of premiere snowboarding apparel and accessories. Professionals and amateurs alike recognize Burton's as the standard for luxury snowboarding gear, and the shop stays busy during peak shopping hours. So, if you came into Colorado empty-handed but are dying to adventure in the snow, or if your equipment needs a modern upgrade at a desirable price, Burton's is your best bet for an excellent local atmosphere and quality protection against the elements.
Helly Hanson

Alternative outdoor outfitters include Helly Hanson, an excellent option for rugged outdoor adventurers looking for the ultimate protection from snow and sleet. Their clothes are fashion-forward while still ensuring warmth and comfort while you're making your way down the ski slopes in Vail. Patagonia also has a store in Lionshead Village, with friendly, knowledgeable staff and a wide selection of fan favorites and new styles. The ever-popular brand prides itself on resourcefulness and customer satisfaction, and many of its products come with a lifetime guarantee.
Find your perfect home
This ski town is a major source of adventure, memory-making, and winter experiences that many hold dear to their hearts. Join the warm, loving community by exploring luxury homes in Vail, Colorado.
The Vail Luxe Group
leads the way in upscale houses, mansions, and townhomes available in the Vail area. This team of hardworking professionals will work tirelessly to match you and your family with the perfect mountain paradise.
Visit their website
to gauge the current Colorado realty market, and make an appointment today to see if Colorado living is for you!
*Header photo courtesy of Unsplash