Do you have your eye on the Vail, Colorado, real estate scene? Or, have you just bought a new home and wondered what fun activities there are for your kids to do? As a small mountain resort town at the base of Vail Mountain, there are plenty of outdoor activities and educational options for kids and adults alike for a fun family outing. Read on to find out where you can take your kids for your next holiday or weekend adventure!
Explore the Betty Ford Alpine Gardens

522 S Frontage Rd E, Vail, CO 81657
Whether your kids are craving a sunny day to run around and play or to learn about the native flowers in the area, look no further than the Betty Ford Alpine Gardens! This gorgeous botanical garden has the unique distinction of sitting more than 8,200 feet above sea level. Across 18 acres of land, you can find more than 3,000 species of high-altitude plants from nearly every corner of the world.


Upon first walking through the inscribed archway, you will be treated to a spectacular sight of picturesque gardens and tranquil waters. There are numerous family-friendly activities that you can do with your kids, no matter the season.


For a day of adventure for the entire family, you could sign up for self-guided or guided garden tours to learn about the native mountain plants. Consider visiting the Children's Garden if you have younger ones in tow. You can sit in a rocking chair while enjoying the gorgeous landscape and listening to the gentle prattle of kids exploring and stretching their imaginations. Afterward, consider participating in a Scavenger Hunt (available every day) where your kids can play detective and use clues to find various areas of the park. For a fun family day that is sure to thrill your kids, you need to add the Betty Ford Alpine Gardens to your list of things to do in Vail, CO!
Ride the Vail Scenic Gondola

699 I-70 Frontage Rd, Vail, CO 81657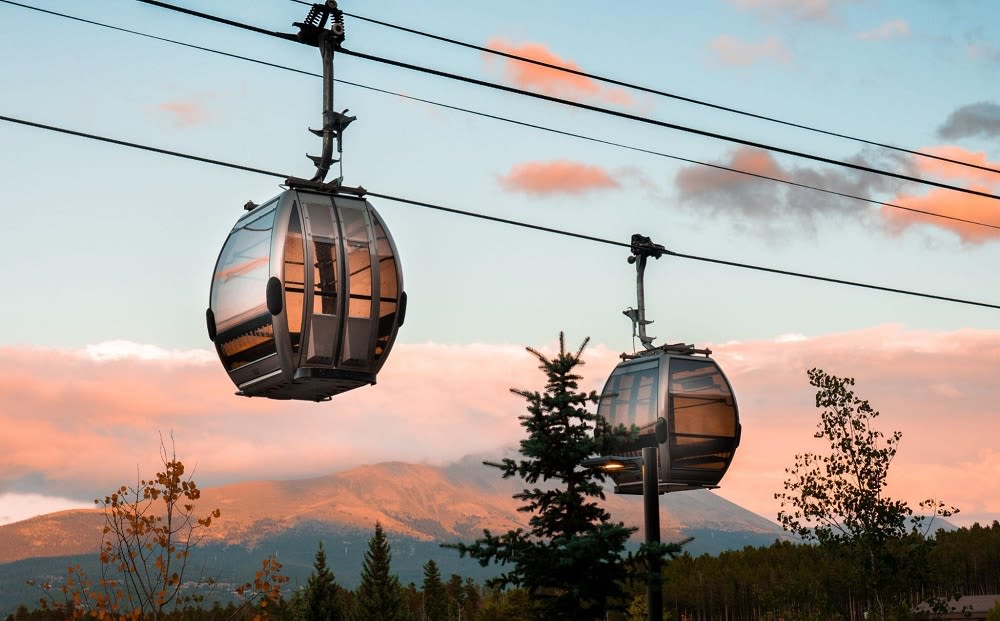 Photo courtesy of Unsplash
When the weather is warm and mild, you can take the entire family for a gondola ride up to the famous Vail Mountain. Whether you are looking for a fun activity to entertain your kiddos before dinner or looking for a weekend excursion, riding the Vail Scenic Gondola is a great opportunity to see some incredible sights as you enjoy panoramic views of Vail Valley and the surrounding mountains.


Once you reach your destination, more fun activities await you and your kids! Vail Mountain offers plenty of adventure for kids and adults alike. Older kids can conquer the Paramount Peak Climbing Wall or ride the Forest Flyer Mountain Coaster. As for your younger kids craving outdoor thrills, head to the Little Eagle Kids Zipline! There are also mini-golfing, hiking, and tubing activities if you wish to get the entire family involved in some thrill-seeking.


After so many adventures on Vail Mountain, you will undoubtedly have worked up an appetite, so head to the many dining options to enjoy authentic mountain cuisine. No matter your age, you will enjoy the spectacular mountain views, the delicious food, and the one-of-a-kind activities on top of Vail Mountain!
Visit the Imagination Station

395 E Lionshead Cir, Vail, CO 81657
Minutes away from many Vail, Colorado, homes in the Lionshead Welcome Center is a fun and hands-on children's museum. The Imagination Station is interactive, where kids can unleash their imaginations through various science and art activities. From painting paper or pottery to creating sand pendulum art, there are many options for kids to express their visual creativity. For older kids, virtual reality options give them the unique opportunity to step outside their comfort zone and explore a new dimension. As for young kids and toddlers, they might enjoy playing veterinarian at the baby care stations. With so much to do in this interactive children's museum, your kids will want to visit time and again to explore, learn, and create!
Shop at the Vail's Farmer's Market and Art Show

E Meadow Dr, Vail, CO 81657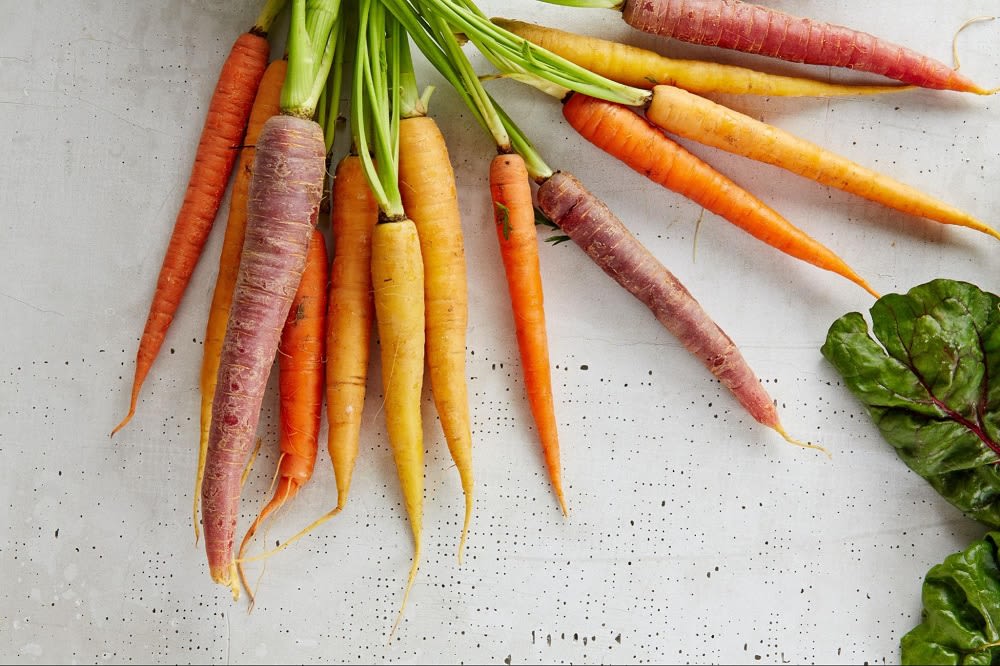 Photo courtesy of Unsplash
You might want to keep some of your Sundays open for the Vail's Farmer's Market and Art Show! Here, you can find a fantastic assortment of fresh foods, which have been homegrown or produced in Colorado. You can stroll down East Meadow Drive and visit more than 148 vendors to find everything from art and jewelry to soaps and other sustainable goods. Your kids will enjoy riding a mechanical bull or shopping at Kidsport – a shop for everything a child could want, from toys to fun apparel. Whether you are picking up some fresh produce or locally-sourced meat or checking out art from local artists, there is something at the Farmer's Market for every family member!
Visit the Sunbird Park Playground

555 E Lionshead Cir, Vail, CO 81657
It is no surprise that Vail, CO, is home to numerous playgrounds, considering that it was named one of the state's
top five
family-friendly resort towns. One of the best playgrounds you don't want to miss is the Sunbird Park Playground, which combines form with function in a unique way. At this playground, your kids can meet up with friends and adventure down the mystifyingly fun slide as often as they wish. There is even a splash pad in the summer months for a fun way to cool off. Thanks to the winning architecture and gorgeous backdrop, this is also a great spot for professional family photos. You might even catch the magnificent sunset in the pictures!
Are you interested in relocating to
Vail, Colorado, real estate
? Are you researching Vail properties for sale and wondering which home is the perfect one for you and your family? Schedule a consultation with the winning team of real estate experts at
Vail Luxe
. This top-tier team will provide expert guidance on everything from neighborhood insights to the competitive real estate market. Ranked in the top 20 realtors in Colorado, the Vail Luxe Team has considerable experience helping clients close on multi-million dollar properties. They can help you find the perfect luxury home for you and your family, so you can adventure in Vail whenever you wish!

*Header photo courtesy of Unsplash